90 Day
Money-back guarantee
20,000
IWOM Users Worldwide
100% Satisfaction Guarantee
Don't be a Rufus at your next outdoor event.
#IWOM
The IWOM Convertible All Purpose Jacket completely rolls into easy to carry Fanny-Pack Mode for easy stowing, but remains easily accessible for the unexpected. Perfect companion for the big game.
Wear the IWOM in any situation that you would your jacket. In Jacket Mode the bottom portion is held up with a super stretchy elastic waist band for when the bottom isn't needed.
When in Full Length Mode you are set for maximum comfort and protection on those chilly / rainy days. When fully deployed it does not restrict walking.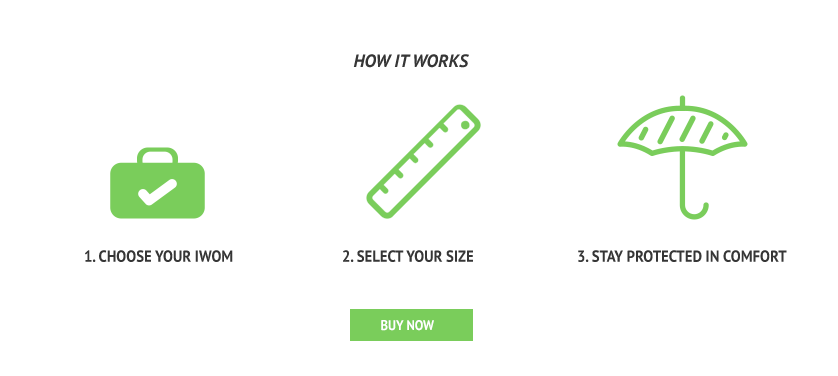 "I turn heads at all my kids events."
Steven A. - March 2018 
"Kept me dry and comfortable around the campfire. Thanks."
Jan K. - September 2018
"Now I can walk the dog without having to carry an umbrella, PERFECT!"
Tina J.  -  March 2019