90 Day
Money-back guarantee
20,000
IWOM Users Worldwide
Head to Toe in comfy Fleece.
100% Satisfaction Guarantee
Feel the comfort of a blanket without looking like a burrito.  
#IWOM
The IWOM All Purpose Fleece Hoodie completely rolls into an easy to carry Fanny-Pack Mode for easy stowing. Tying your sweatshirt around your waist is now a thing of the past.
Wear the IWOM in any situation that you would your favorite sweatshirt. In Hoodie Mode the bottom portion is held up with a super stretchy elastic waist band for when the bottom isn't needed.
When in Full Length Mode you are set for maximum comfort and relaxation on those chilly days, regardless if you are inside or out. The best part of this mode is the ability to keep the ability to walk with it fully down.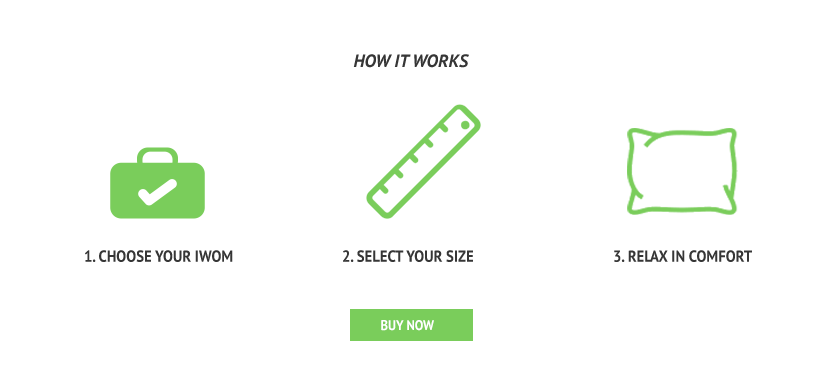 "She loves it!!! She kept saying how comfortable it was and how warm she was in it!! Thanks y'all!!"
Salvo M. - February 2018 
"From the couch to the bleachers! Guaranteed to be warm! Trust me! You need one! 🙌🏻"
Sam T - March 2019
"Chilling out tonight snuggled up in my IWOM fleece! Give me one good reason why you don't own one of these babies yet???"
Stacy B  -  August 2018